Kathy Stauffer
Let's Chat!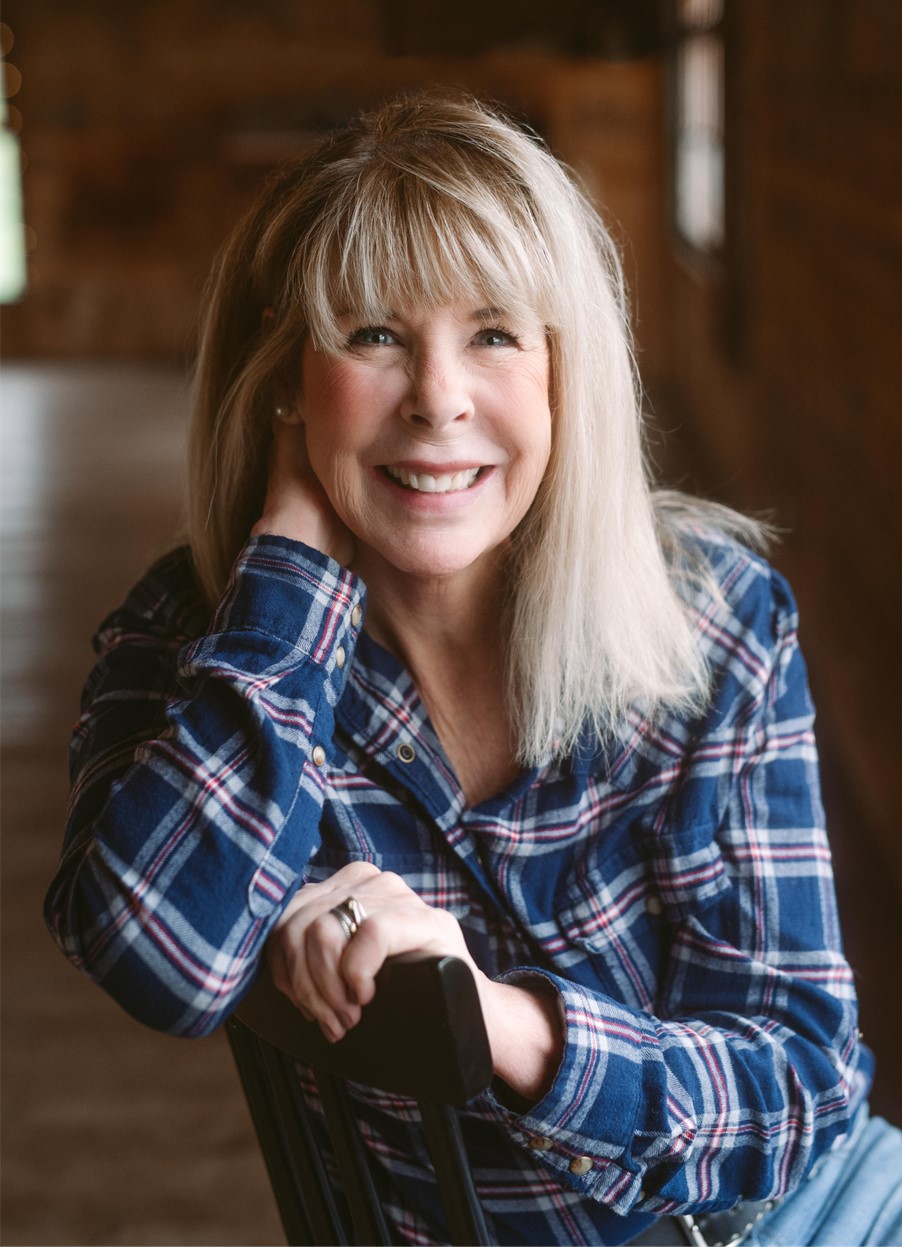 Meet Kathy
I have been selling real estate for the past 30 years in Blaine, Washington and has been fortunate to hold the number one selling position in Semiahmoo for years. My team and I operate in the service business and we are results oriented and customer service driven. Our goal is to help you achieve your dreams when it comes to real estate; whether it's finding your dream home or connecting you with the right builder. 
Receive Exclusive Listings in Your Inbox
Are you intrested in buying a home? Look no further than working with us!
!
!
SUBMIT Something went wrong. Please check your entries and try again.
Work With Us
Our team's unprecedented professionalism, skill, and attention to detail has allowed us to set sales records for the past years. Bringing together a team with the passion, dedication, and resources to help our clients reach their buying and selling goals. With you every step of the way.