-metrics as of: 6/16/20-
---
Views from Zillow.com
week of  6/9-6/16 as of 8:30am PST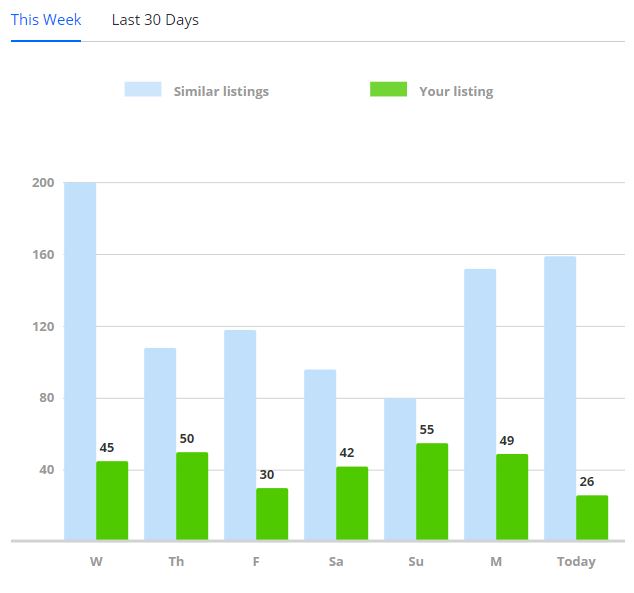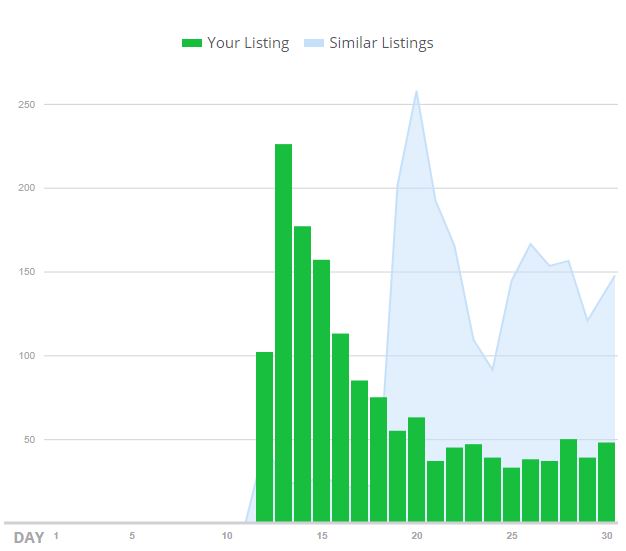 ---
Total views to Paradym Tour:
Paradym is virtual service that generates a very organic experience when navigating through a listing. The sources are quite diverse and provide a good outlet via the web. A preview of the Paradym tour can be found here: 3309 Stonecrop Way
---
Results of Adwerx campaign:
Adwerx is a marketing tool used by Windermere to promote your listing across the web, mobile apps, and Facebook's News Feed. What makes Adwerx so great is that we can target specific zip codes (Seattle, Bellevue, Kirkland, etc.) for our ads.